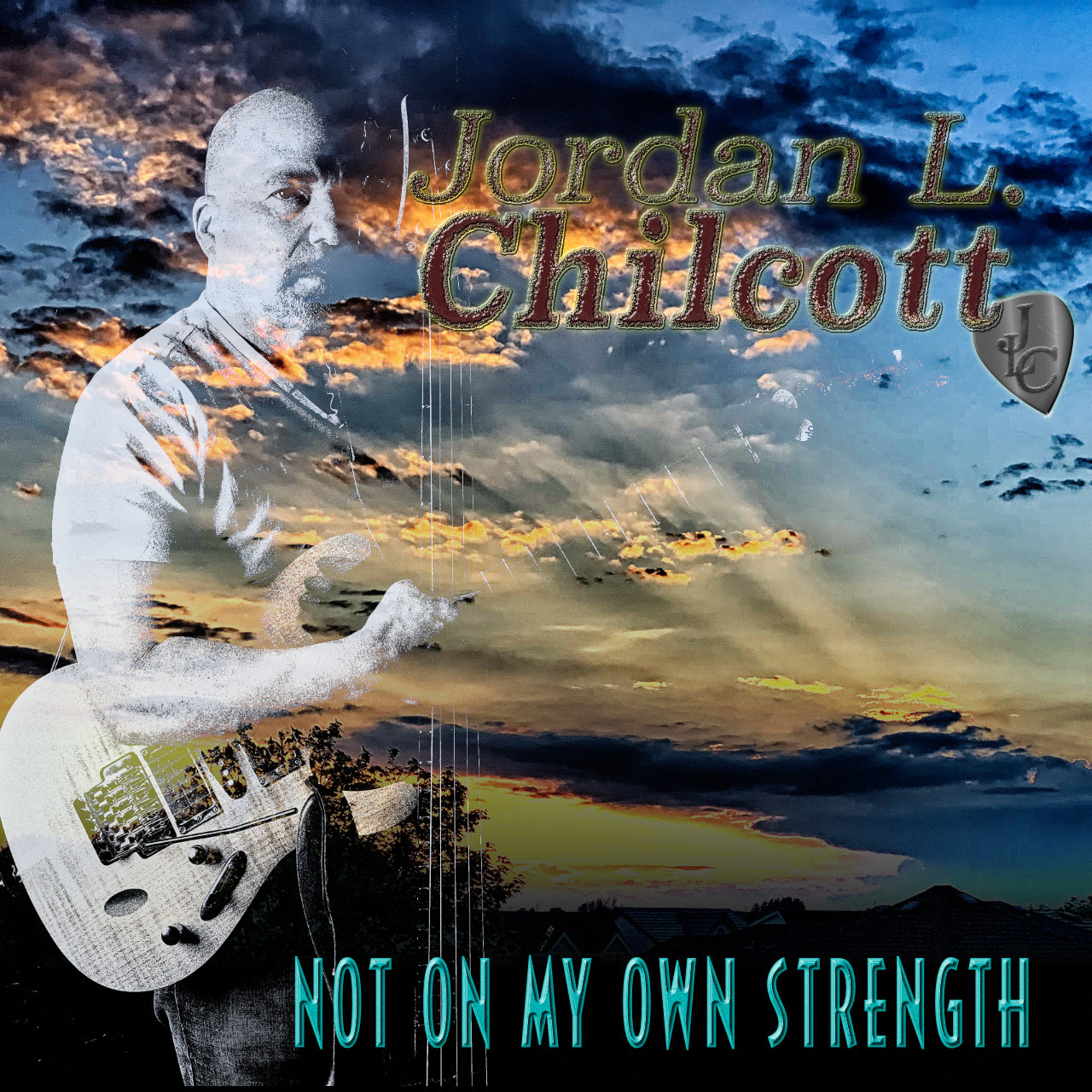 Christian
Blues-Rock!
Are you ready to rock out?! Turn it up and shout Hallelujah!
The debut album, Not On My Own Strength, and more is available now. Get it today and stay tuned for more upcoming songs.
Turn it UP!
This is the song that has got people talking. It's loud and proudly says "I Believe!" Hit play and get ready.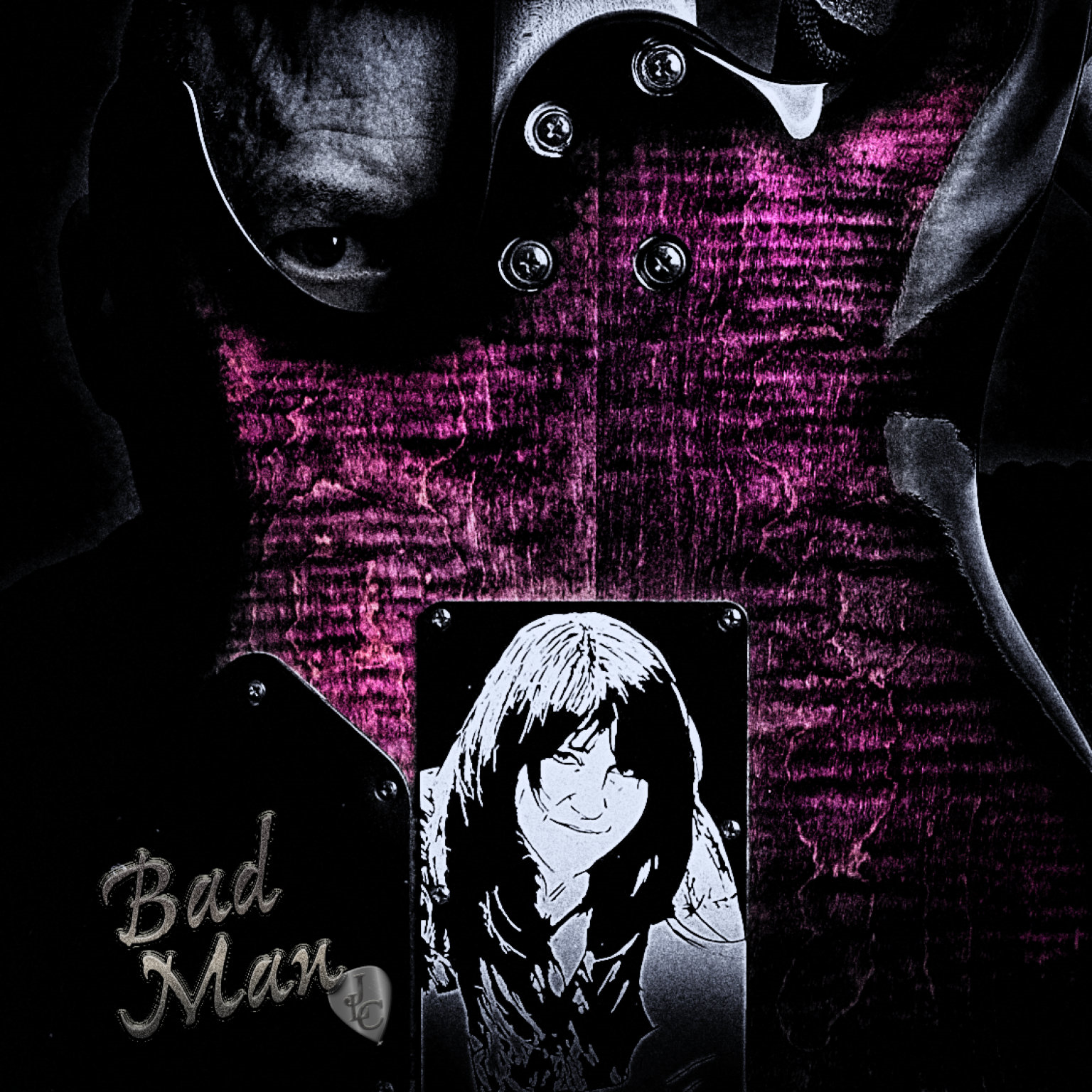 Good Grief
Preview the latest song
Preview the title track of my upcoming album. I'm sharing this one with you as it has special meaning as it was written during a period of struggling emotionally during Joelle's illness and she had hoped to hear the finished song one day.
This album symbolizes every great thing that was Joelle and the emptiness that is felt without her. This song and the album is dedicated to her memory to which I am grateful to share.
Give it a listen and enjoy.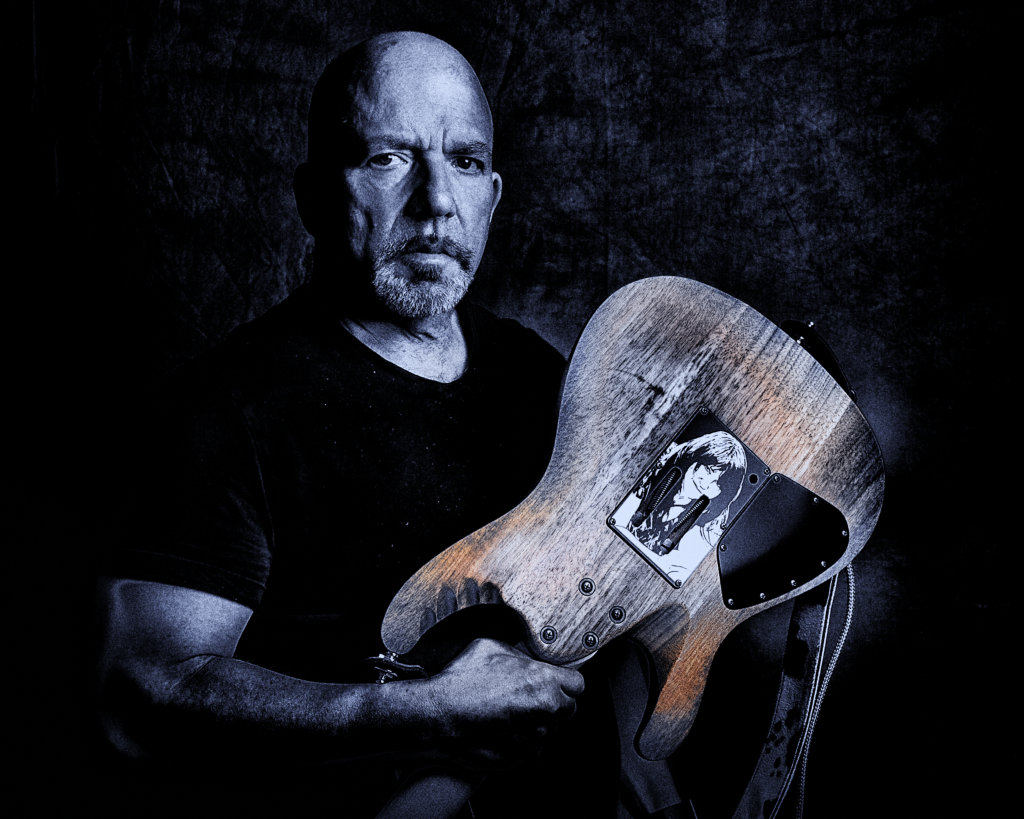 God and Guitars
What else is there?
From the moment he picked up a guitar at age 10, there is one thing that everyone who hears him will agree upon: He LOVES to play his guitar!
His style is a reflection of his guitar heroes, and his heart and soul behind the music is a reflection of his love for his Lord and Saviour, Jesus Christ.